Do I need a visa before entering China?
China visa & entry requirements"
Yes. All foreign visitors to China need to apply for a visa in advance, available from Chinese embassies and consulates, as well as through visa agents and tour operators. Most embassies and consulates don't allow you to mail in your visa application so you'll either have to visit one or use a visa/China travel agent.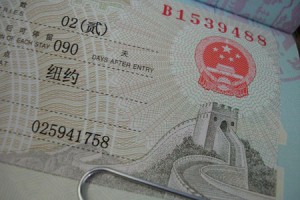 The exceptions are Hong Kong and Macau, which have own tourist guidelines (citizens from the US, Europe, Australia and New Zealand don't need a visa and can stay up to 90 days).
1. Visas must be used within 3 months of ISSUE date
2. Best to apply for your visa about 1-2 months before departure date. It supposedly only takes 4 business days but I'd give yourself 2 weeks lead time just in case.
3. The visa application asks to list your occupation. If you're a journalist, photographer, filmmaker, or writer….it's probably safer to write in something like, "professional dog groomer" or "subway bucket drummer."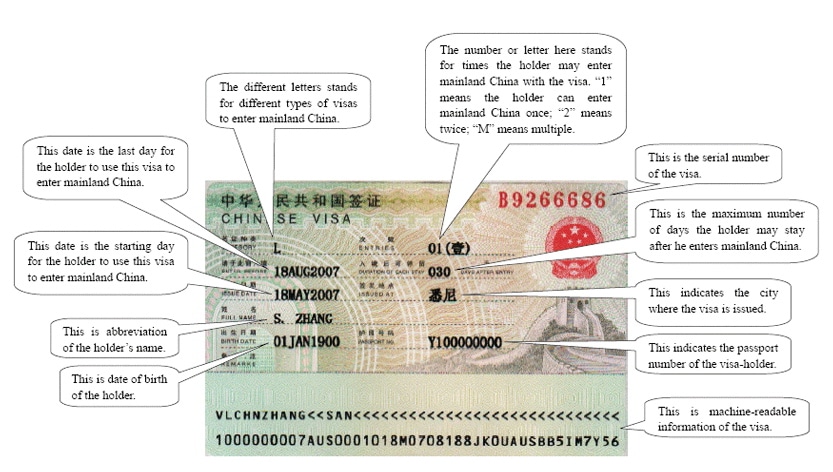 China visa & entry requirementsVisa regulations are subject to change, especially during times of political unrest when it's possible (but unlikely) that you'll be asked to show additional documentation such as your airline tickets or hotel reservations.
If you're traveling on a China tour package, you probably won't need to apply for an individual visa since your tour leader will apply for a group visa (after getting your details).
VISA TYPES: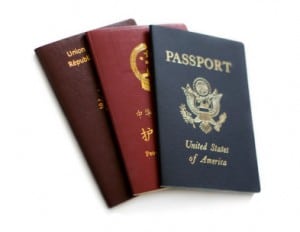 1. Single-entry tourist visas (L) are most common and easiest to get. They're almost always good for 30 days from date of entry (but they'll also grant 2-3 month visa if requested). Multiple-entry L visas are also available and are typically valid for one year. COSTS: non-US citizen= $30. US citizens= $130 (in response to higher US visa fees)
2. Business visas (F) require an invitation from government-recognized Chinese organization and are valid between 3 months to 2 years.
3. Work visas (Z) also require invitation, plus additional documentation like a clean bill of health.
4. Student visas (X) less than 6 moths need letter of acceptance. If longer, you'll also need health certificate (typically valid for a year but renewable annually).
The above-mentioned information about China visa can help your customize China tours.